サウンダース島 "フォークランド諸島"
【Photography Journal】
2017年、2018年に続いて、三年連続で訪れたサウンダース島の通称『ネック』。
I've visited the Neck, Sanders Island, the forth largest of the Falkland Islands, 3 years in a row, 2017, 2018, and 2019.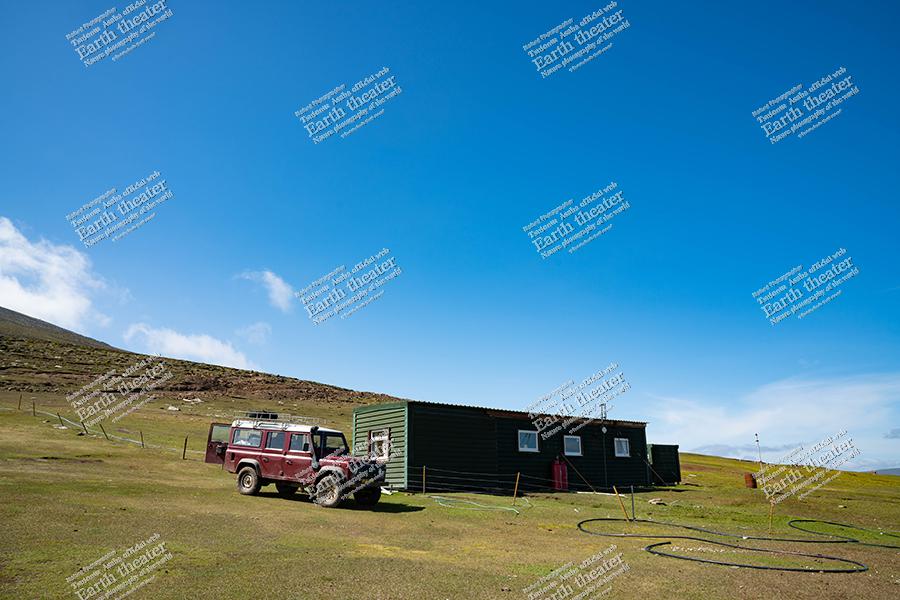 今回は初めて4泊も、大好きなネックのSettlementで滞在することができました。
It was my first time to be able to stay at the Settlement, a refurbished bunkhouse, on Saunders Island for 4 days.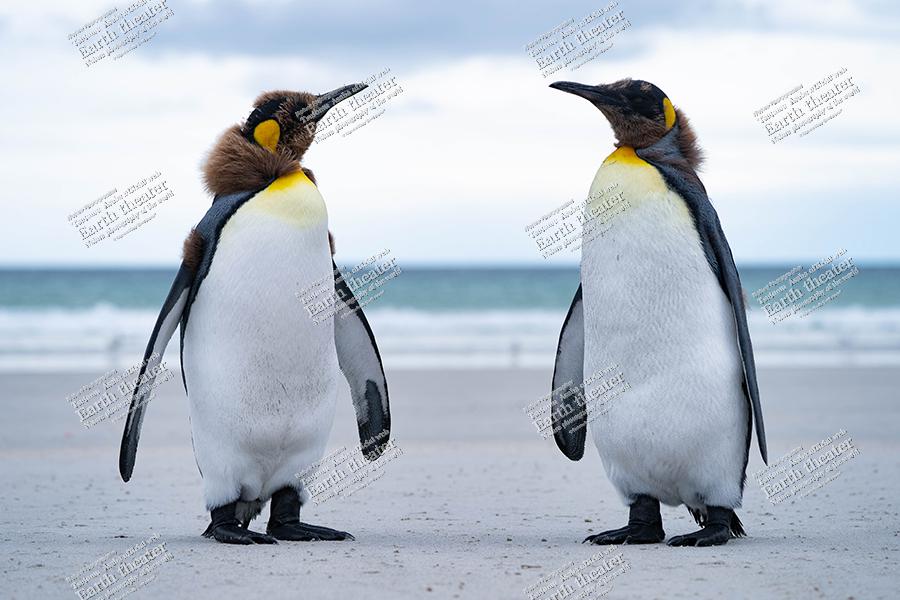 今までとは違う季節に来たので、ペンギンたちは卵を温めたり、ヒナを育てるのに大忙し。
What was different this time from the past 2 years was season; therefore, I was able to see penguins protecting and carefully warming their egg and feeding their chicks.
特に、餌取りのために海に飛び込んだり、荒海から命がけで戻ってくるイワトビペンギンが印象的でした!
I witnessed the severity of nature with my own eyes when the rockhopper penguins jumped into the ocean to catch fish and were desperately coming back from the rough sea.